Data Control
"a nine digit number for every living soul"
Version 1.0 - Punk / HC WWW zine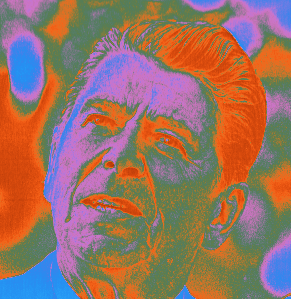 This was my attempt at a zine. It sorta worked out well, but I got a job at Microsoft. I like my job alot, but it gives me very little free time to do stuff like sleep and eat. So, when I do have free time the last thing I really enjoy doing is ploping myself in front of a computer and geeking out. Also, I have moved to Washington state. Being that I'm new here, I'm a lot less in touch with all that's happening here. Hope you enjoy this. - pogo, Nov 25th
---
April 22nd - Wow. This is actually going somewhere. I'm having a blast doing this. Thanks so so so so much to the people who have contributed stuff to make this work. 8) - pogo
---
May 19th - Ok. I'm calling this issue 1.0. I'm graduating in two days and then driving across country. I'm also gonna have to move the zine to another site, as this account is going *pif* by August. So everything after the move will be issue 2.0.
Stuff for Issue 2.0: Madison HC fest and YoYo A GoGo show reviews; pics & stuff from Pete Manchetti from Reno, NV; a better, more readable show list, more disk space to work!
Anyways, here's the shit... - pogo
---
What's New? - new stuff I've added lately...
---
Show Reviews